Fluorescent lighting upgrades to LEDs.
Turnkey conversion.
Talk to us about rebates and financing options.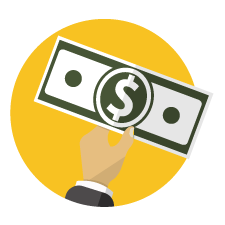 SAVE 50% OR MORE ON YOUR LIGHTING BILL
If you don't have LED lighting you are spending far more to light your building, shop, or warehouse than you should. You may have considered LED lighting in the past but felt it was too expensive. Things have changed that make switching to LED lights much more cost effective. It's time to find out how much you can save by switching to LED lighting.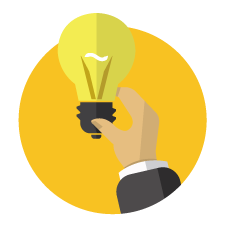 ELIMINATE LIGHTING MAINTENANCE FOR THE NEXT 7 TO 10 YEARS
Using your existing fixtures and converting them to LED's you are eliminating the need to change lamps and ballasts. The LEDs will last for over 50,000 hours with minimal decrease in light output. Think of what you spend on labor to change lamps and ballasts now. The time to get out the ladder or lift and the time and mess as well as the disruption to your business. You have better things to do than work on lighting.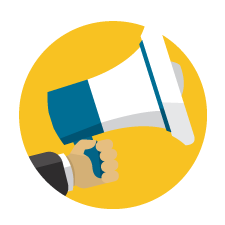 FREE, NO OBLIGATION LIGHTING SURVEY!
Our program is to provide a free complete lighting survey of your facility, inside and outside, and present you with an accurate assessment of exactly what you are spending on your existing lighting. Then we show what the latest technology in LED's will do to reduce your costs and eliminate your lighting maintenance.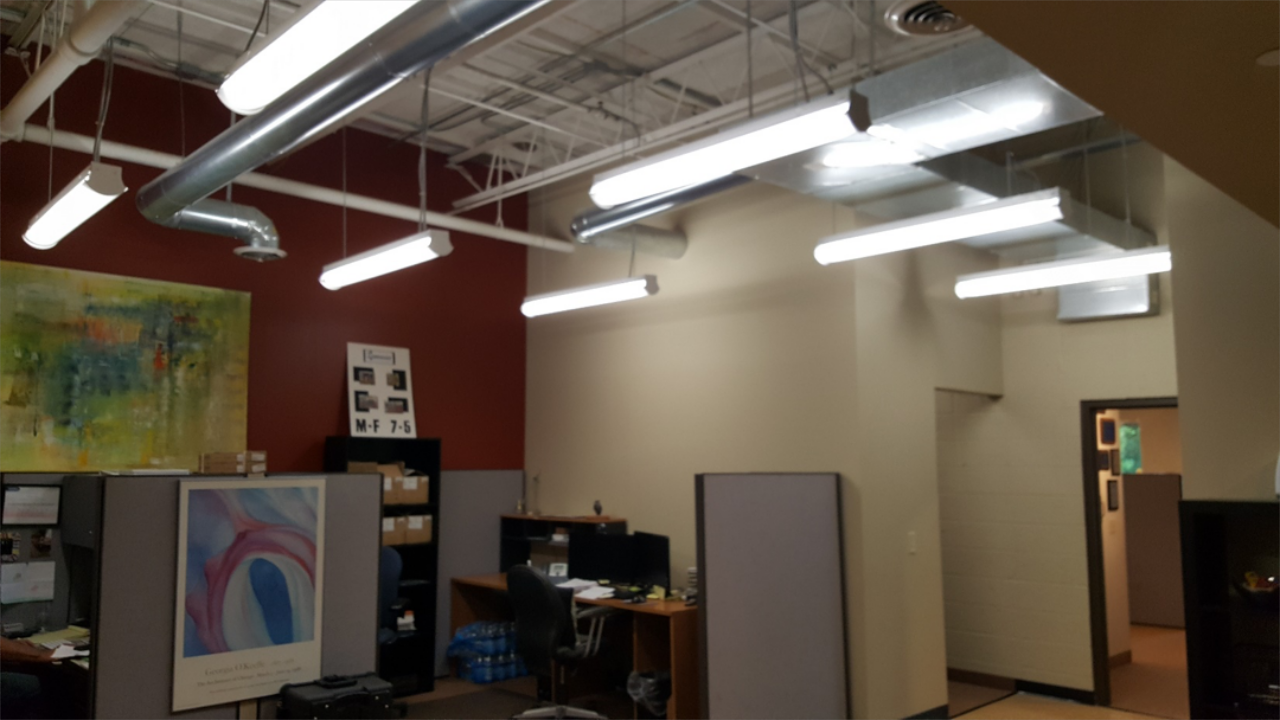 Rebates and Loans Eliminate Your Need to Spend Your Cash on the Upgrade
Utility Companies are required to provide incentives for customers to save energy, so they don't have to build more power plants. They are really giving you back the money you've paid them. We will file all the paperwork and help you take advantage of the rebate which can be up to 50% of the lighting upgrade cost. XCEL Energy in Minnesota will then LEND you the money for the rest and the monthly payment will be equal to the savings on your electrical bill. They only charge 3.9% interest on these unsecured loans. You must qualify by filling out a simple credit application.
See how we can improve your lighting and reduce costs in the

↓

Video Below

↓